SINCE 1973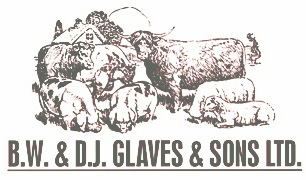 SHOP INFO
opening times
Mon-Thur: 7am - 5pm
Fri: 6:30am - 5pm
Sat: 6:30am - 12:30pm
Address
37 Cayley Lane
Brompton-by-Sawdon
Scarborough, North Yorkshire
YO13 9DL
Contact
Tel: 01723 859523
After Hours: 01723 859850 (Answerphone)
[email protected]
Christmas opening times
Mon 21st Dec: 7am-5pm
Tue 22nd Dec: 7am-5pm
Wed 23rd Dec: 6.30am-5pm
Thu 24th Dec: 6am-12.30pm
Fri 25th Dec: CLOSED
Sat 26th Dec: CLOSED
Sun 27th Dec: CLOSED
Mon 28th Dec: CLOSED
Tue 29th Dec: 7am-5pm
Wed 30th Dec: 7am – 5pm
Thu 31st Dec: 7am-12.30pm
Fri 1st Jan: CLOSED
Sat 2nd Jan: CLOSED
Mon 4th Jan: 7am-5pm
We have now finished taking Christmas orders but our shop will be fully stocked with our usual produce, including pies, to purchase each day.
---
---
Just under 500 miles for one hot pork pie. And knowing what I do now, I'd travel double that for just one more bite.
- Tom Parker Bowles, Daily Mail
Seriously, this is one of those one-in-a-lifetime porcine pleasures that can never be better.
- Tom Parker Bowles, Mail on Sunday, 100 things to do before you die
---
---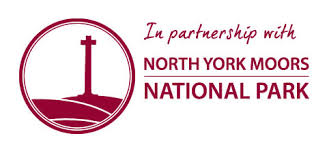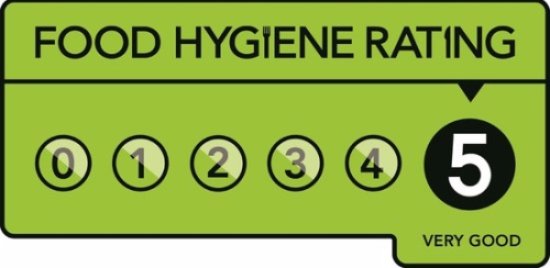 SLAUGHTERING / BUTCHERING
Farmers ard smallholders contact us for details of our private Slaughtering/Butchering service

B.W. & D.J. Glaves & Sons Ltd. | Glaves Butchers, Scarborough, North Yorkshire | Registered in England | Company Number: 04873674 | Website by: Askew Brook